Most the videos I make I make from start to finish. Shooting editing and even music if need be.

Why make videos?

Here is the story.

Video is becoming more and more in demand as marketers and industries continue to see the value.

​Where is that value in video?

That value is human interaction at it's closest level. We relate to each other through

stories

. ​​​​

It is not just video any more, it is content. It fulfills so many roles. There is more and more potential in this field. I have a steady workflow from shooting and editing.


























​​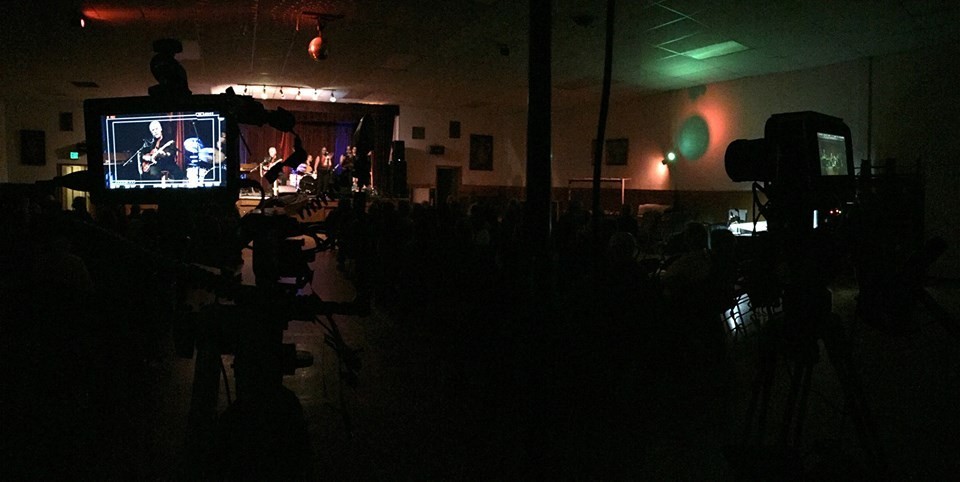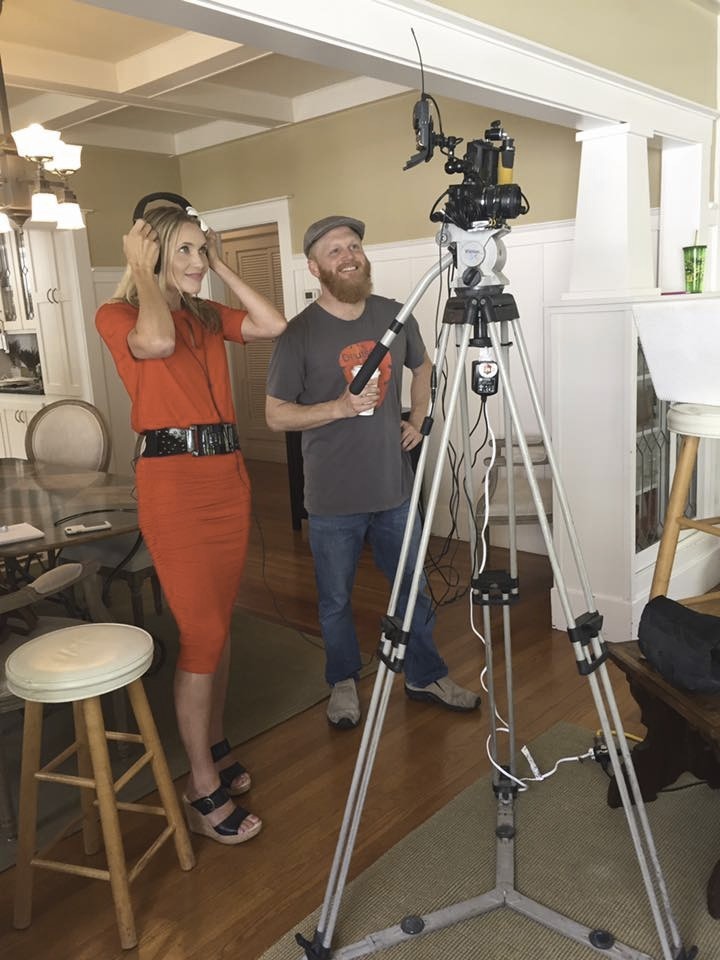 Background:

The experience as a news photographer for KSBW (Monterey Salinas, Santa Cruz) and KFTY (Santa Rosa) is where most of my technique and education come from. I have gained an ease in what to do in many scenarios.

​​I have married the decade I spent in news photography with my marketing experience that started working for DeutschLA (Santa Monica). There I was a video specialist for about 2 years. The Executive Producer was very good about educating his employees. We even had classes called Deutsch 101. I spent time in L.A. as an independent videographer.

I formed tnt 03.

I did short TV spots and wedding videos one weekend and shot news in e week.

It was an industrious and party filled time.

I returned to the North Bay to bring the delicate and powerful medium- video. Updated re-geared and putting the experience to good use.